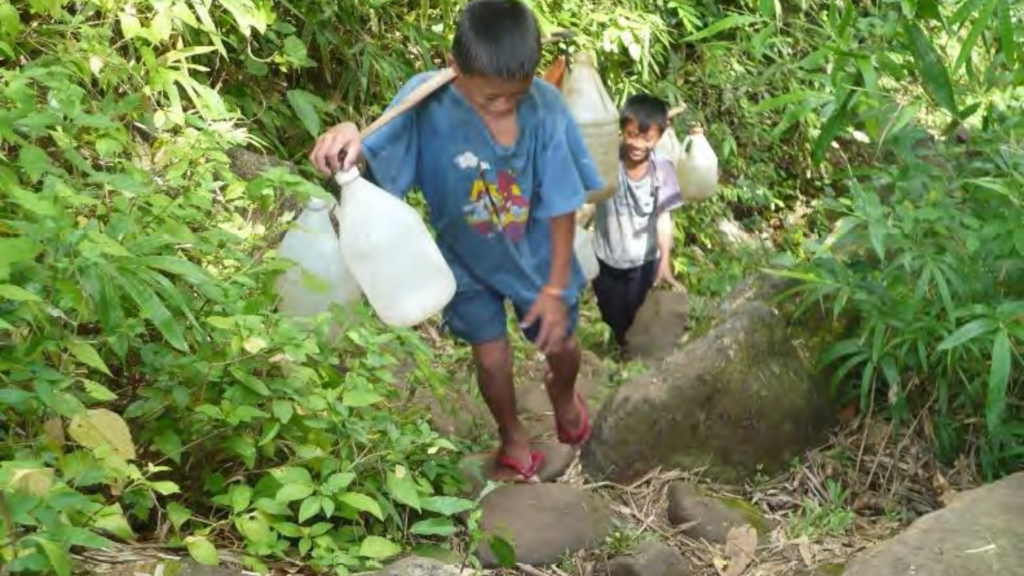 Alternative Indigenous Development Foundation, Inc. Water for hill-dwellers in the Philippines:
Bringing hill-dwellers water, using pumps that require no electricity, changed nearly 300 000 lives by improving crops yields and reducing time spent transporting water.
Metamorphic Reduced sickness helps local economy in
Cambodia
A mix of measures including training in hygiene and roof-top rainwater capture dramatically reduced spread of water-born diseases. This in turn reduced child mortality by 50% and grew the local economy by 40%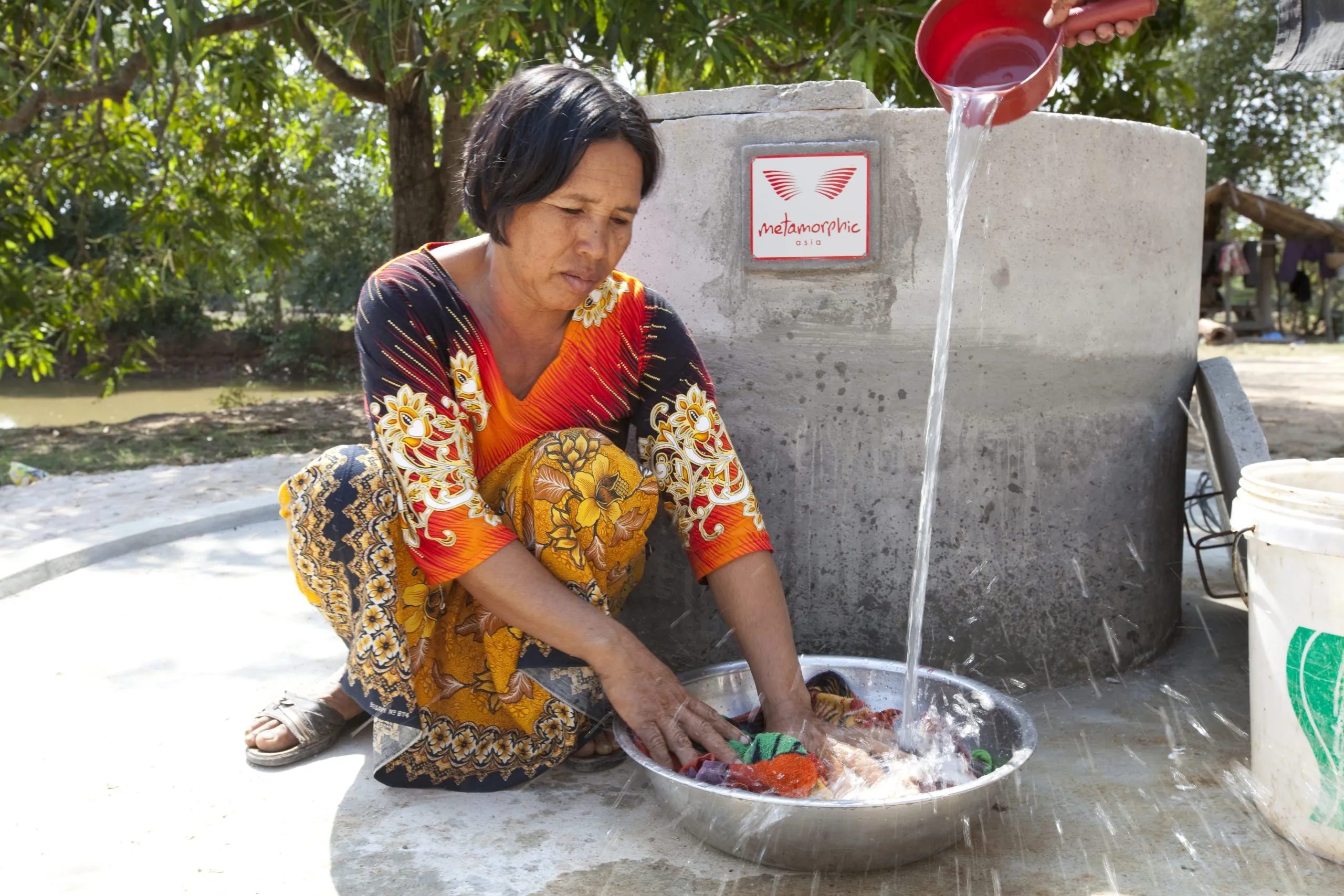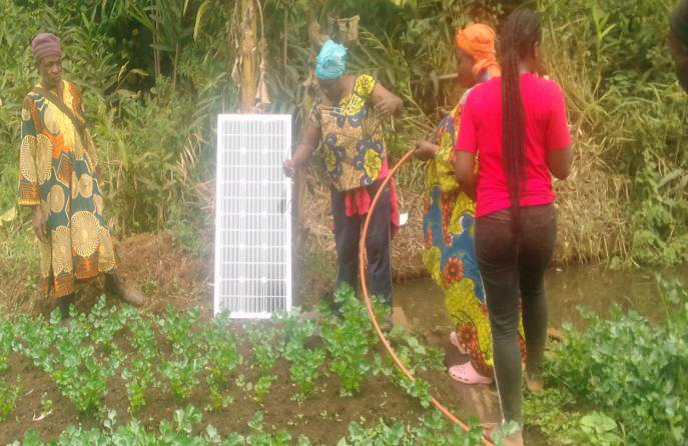 FAP
, 
Forest and Agroforestry Promoters: Solar–powered irrigation brings food security in Cameroon
Solar-powered irrigation pumps brought improved yields and better food security for some 600 households.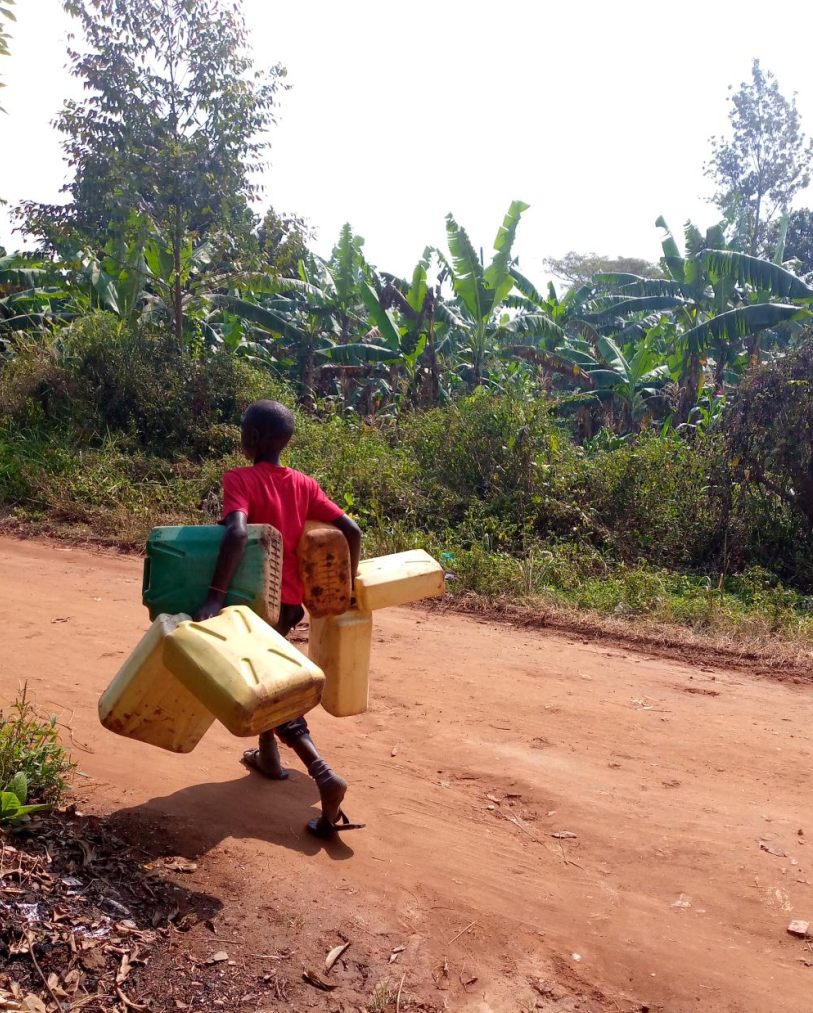 The Mercy Projects
. 
Rainwater harvesting ends long trips to fetch water in Tanzania
People who used to walk miles each day to collect water now get water from their rainwater tanks. In return, they signed a no-log agreement for  local protected forests and agreed to help out with planting new trees.
Eco-green Africa – smart workplace recycling – Nigeria
AI- driven smart workplace recycling bins radically reduce waste by recycling. Stopping waste being burned which otherwise creates air pollution.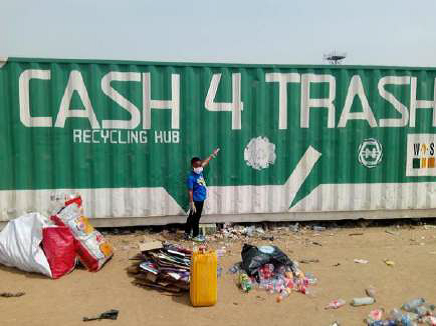 Forest of memories – green spaces for clean air – UK
Built spaces to both remember loved ones lost to COVID and improved air quality with greater tree cover. 
Momentum Trust – Kenya – better food production and distribution
Through training in food production, nutrition and cooperative business development Momentum helped residents improve their lives and health.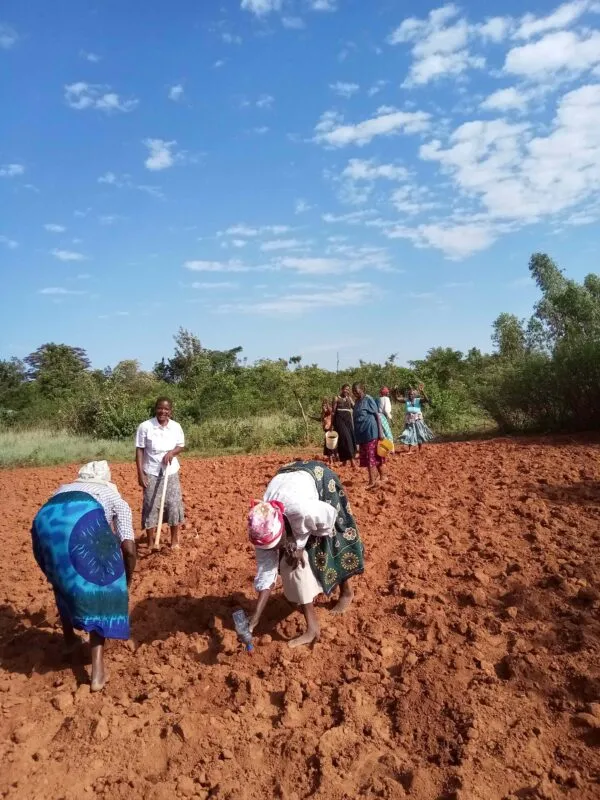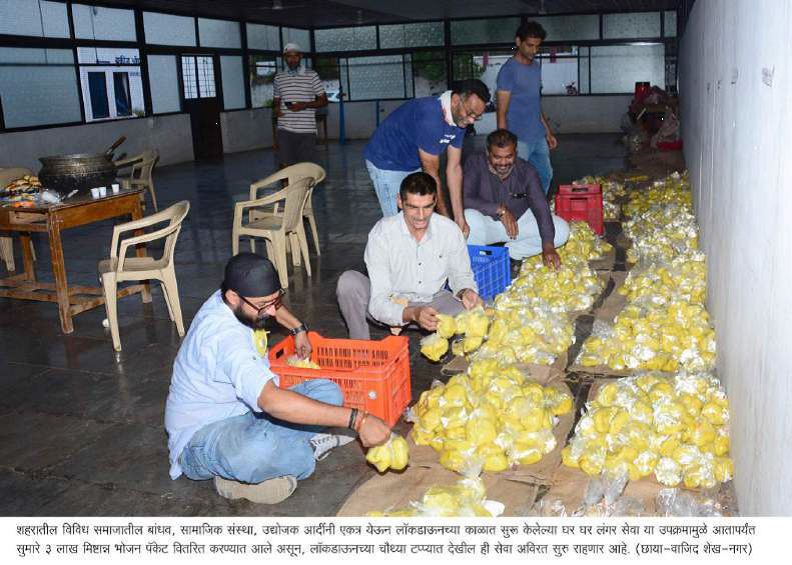 Guru Arjun Samajik Pratisthan – food distribution
Food and ration distribution in COVID lockdown. Distributed food to alleviate suffering post COVID.
Lagos Food Bank, Family Farming Program

 

– Nigeria

 
Training and help with setting up farms brought livelihoods and food security to some 250 residents.
The Butterfly Tree – addressing hunger due to drought
 –
 

Zambia
Provided food, boreholes, seeds to provide water and prevent famine.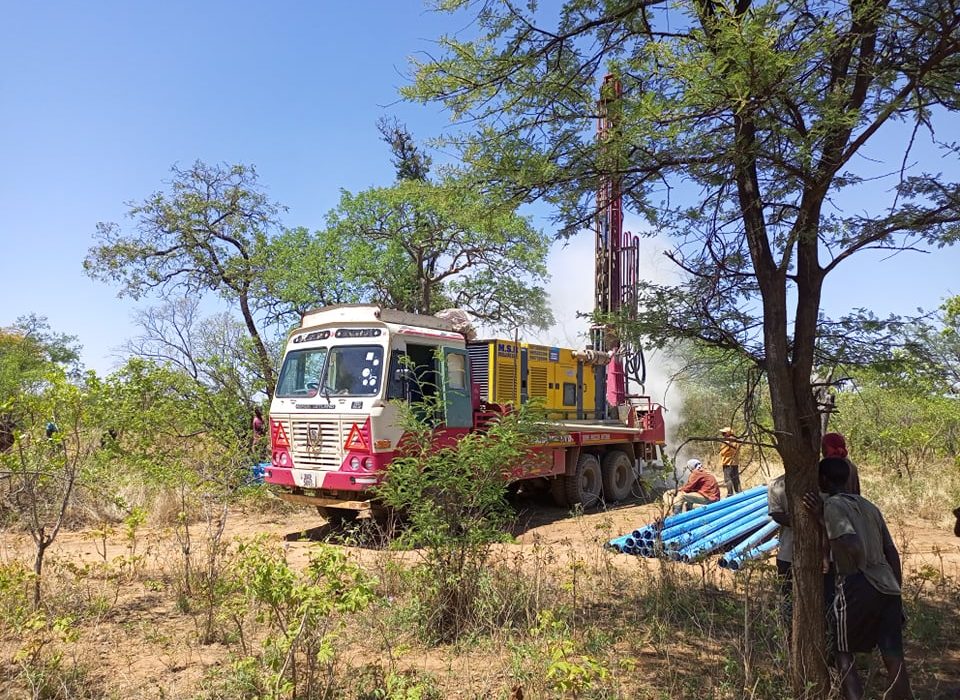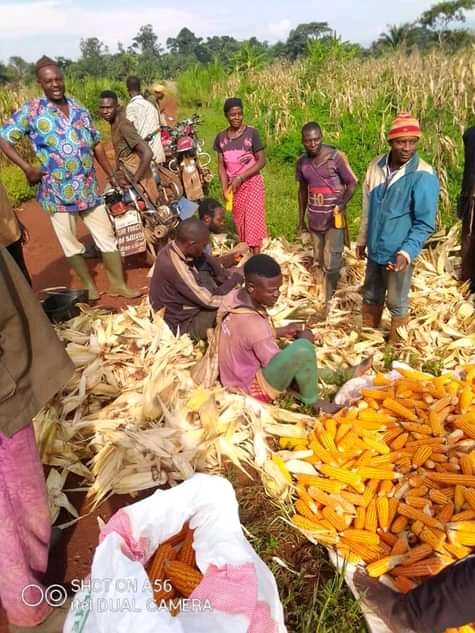 Community Agriculture and Environmental Protection Association – Cameroon
Through training and seedling distribution addressed deforestation while improving crop yields.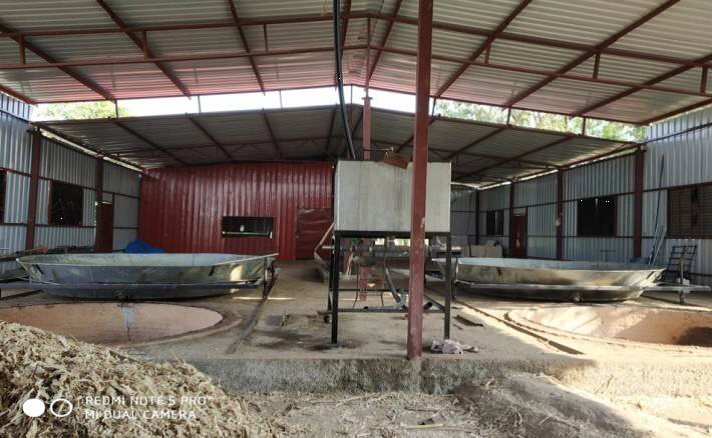 Solar PV Powered Energy Efficient Jaggery Units for Energy-Economic Self
Sufficiency of Farmers and Women Entrepreneurs.
Developed solar-powered jaggery (sugar cane) waste handling machines as bio-power sources.