| | |
| --- | --- |
| Where in the world | India, Ahmednagar City |
| How did it start ? | COVID-19 Lockdown |
| How were they suffering? | Food & Health challenges. |
| What did they do ? | Cooked and distributed 531.000 food packets, water and Ayurveda herbal immunity boosting drink. Set up two COVID care centers and blood donation camp. |
| How did it turned out ? | Directly impacted over 1 million people. |
In 2020, the long-drawn COVID-19 induced
lockdown created food & health challenges for the populous nation of India, with little regard for status, class or creed. What started out as a small tea & toast outreach to Anand Rishiji hospital inmates by Harjeet, Sunny and their cousin, quickly expanded into a food distribution initiative for city residents, including roadside beggars.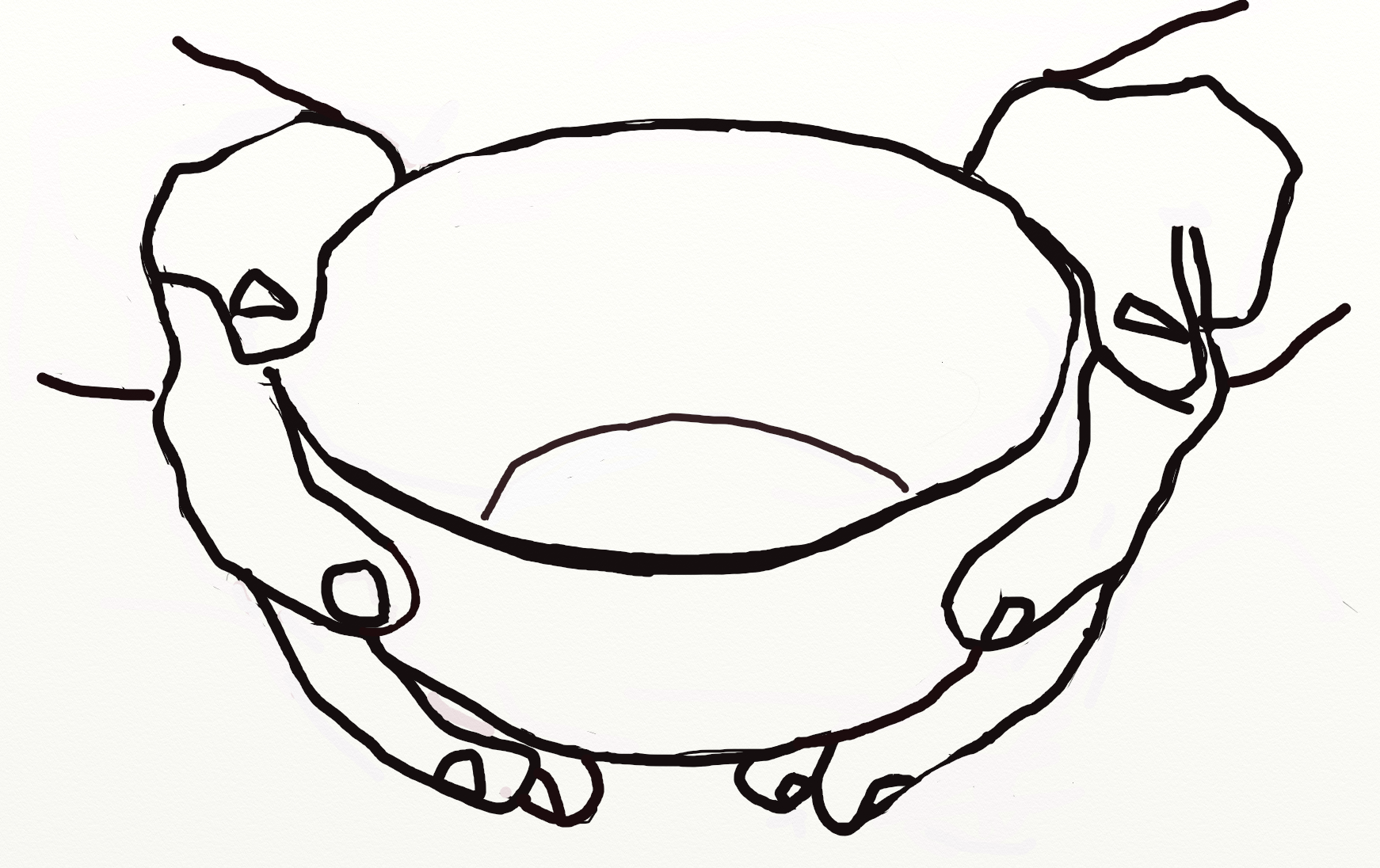 The Ghar Ghar Langar Sewa initiative, born out of a desire to feed people and provide them with resourcesset out to do good deeds in service to God and humanity.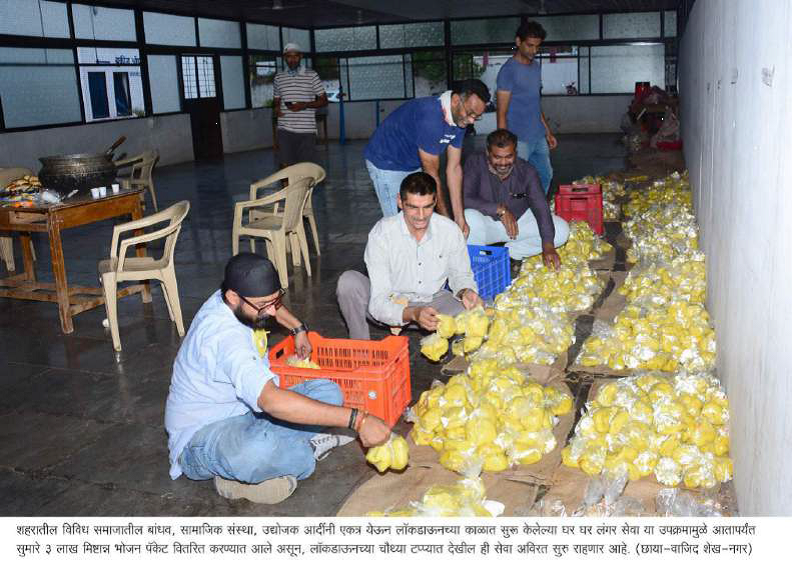 The initiative collated data on food donors and those in need through forms widely circulated on social media and via a phone helpline. A team of 65 volunteers divided distribution, donation collections, cooking, data management, publicity and administrative tasks to ensure daily food delivery within Ahmednagar city for registered individuals in need and impromptu service of others along the way. Distribution of packets of cooked food, water and herbal immunity boosting drinks for families & immigrant workers Two COVID care centers & a blood donation camp Food for street animals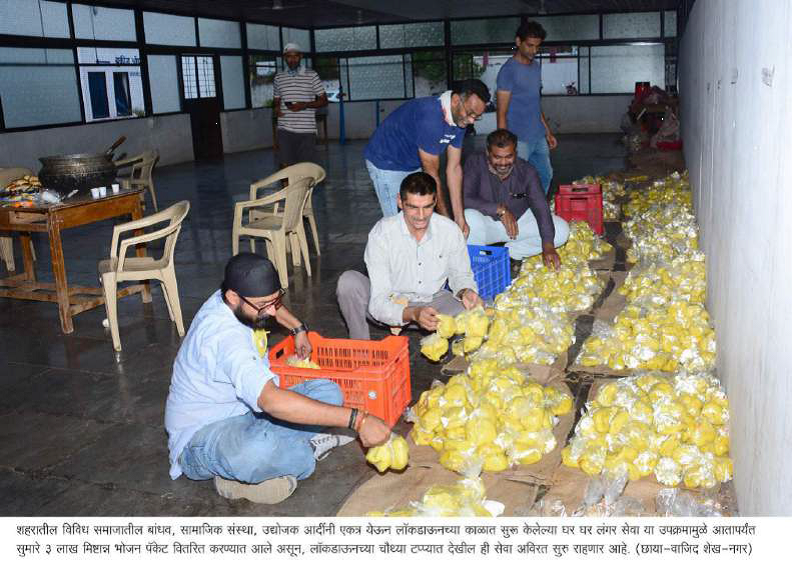 The Ghar Ghar Langar Sewa Initiative directly impacted over one million people as 531,500 food packets & 2550 ration kits for families of four have been distributed within the city from March 2020 till date. Over 11,000 immigrant workers have also been supplied with food and water and many others have benefited from healthcare, transportation and child education schemes.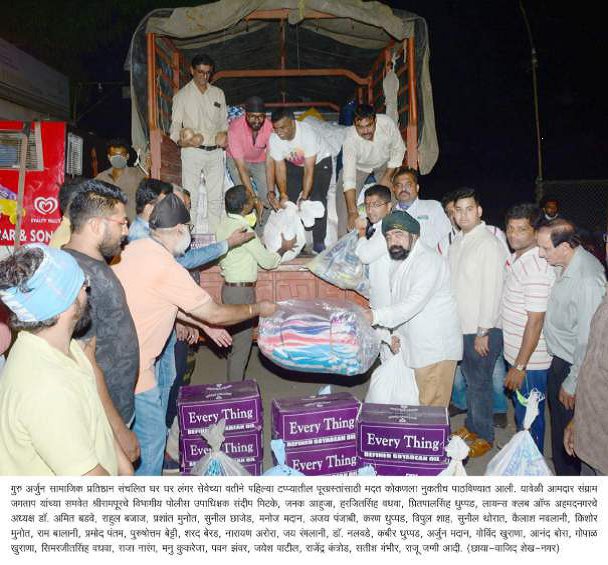 Please follow and like us: