| | |
| --- | --- |
| Where in the world | Nigeria, Lagos State |
| How did it start ? | Rapid urbanization is causing neighborhood decay. |
| How were they suffering? | In 2018, Nigeria was declared the world's poverty capital and Lagos State produces less than 3% of its food needs. 60% of the population fall within the poverty bracket & spend about 90% of their income on food. |
| What did they do ? | They trained women & youth in snail, poultry & vegatable farming. They helped set up farms & provided input resources (e.g. seeds, fertilizer and poultry birds). |
| How did it turned out ? | Improved food accessibility in over 20 communities and directly impacted 250 people. |
The Agege Community in Lagos State is experiencing neighborhood decay due to rapid urbanization. Its population density is approximately 60,768 inhabitants per Km2 and poverty in Agege is manifest in the average family size, which is between 6 and 9 for 63% of families. Sixty percent of the population in this area fall within the poverty bracket and poor urban households spend about 90% of their meager income on food because they are mostly self employed making precarious livelihoods from petty trades or other low-level occupations.
The initiative set out to reduce the level of hunger, poverty and unemployment: to create a food and agricultural system that is managed and operated by family labour and helps to improve locals' quality of life in dignity and equity.
The initiative trained women and youths to farm vegetables, snails and poultry. Households received starter kits containing seeds, soil,
fertilizers, containers, poultry birds and snails; and were helped to set up farms for small food crop and livestock farming operations.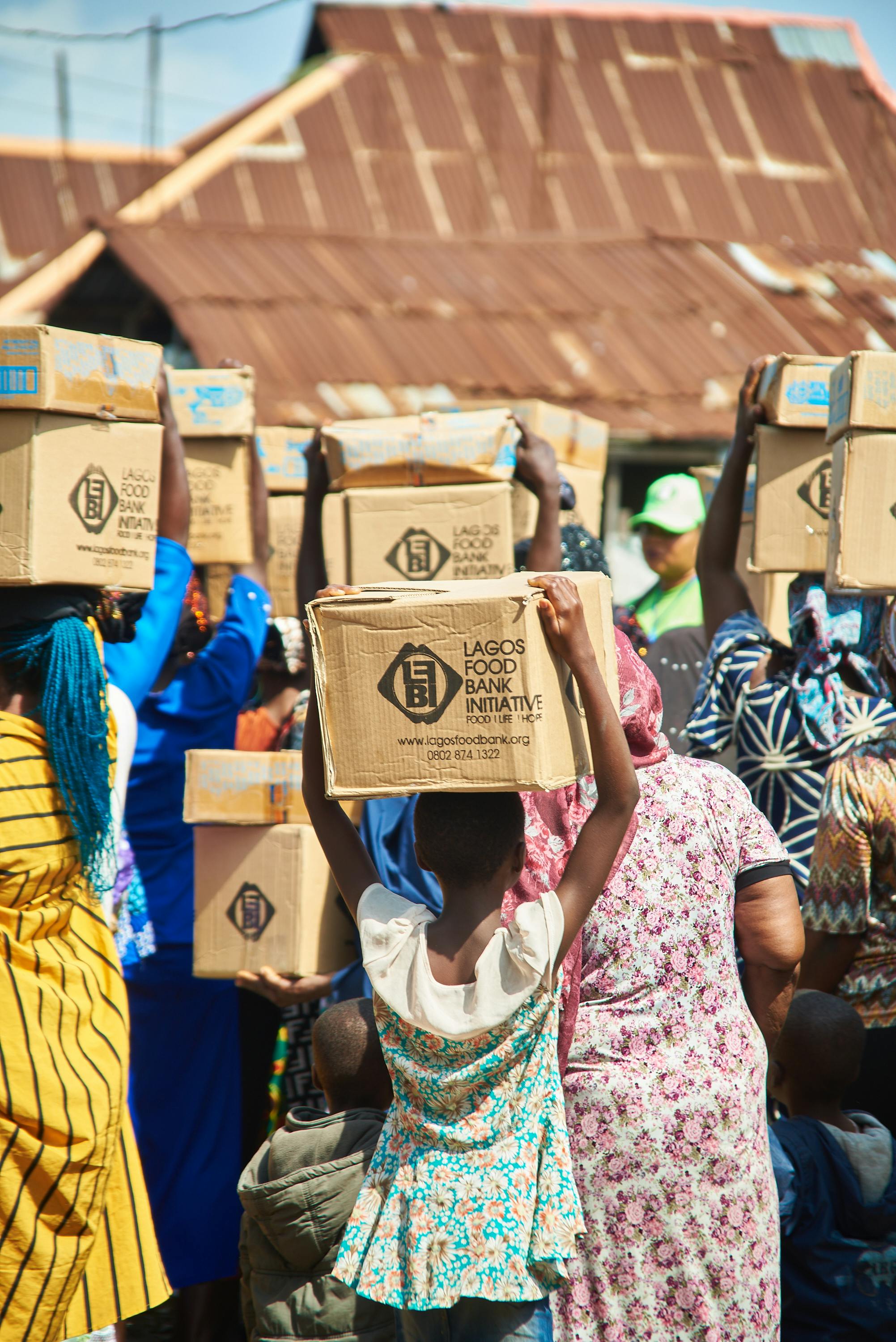 The family planning program trained and empowered over 250 beneficiaries to successfully establish snailery, poultry and backyard vegetable farms in 20 communities in Lagos. Thus, transitioning them from food insecurity to food security.There was increase in women participation and farm yields and the trainees have in turn trained about 400 other women in their different communities. Furthermore, the program and its landless farming approach has positive effects on the environment and as such prevented likely environmental hazards.
Please follow and like us: