| | |
| --- | --- |
| Where in the world | Cambodia |
| How did it start ? | No access to clean water, poor sanitation. |
| How were they suffering? | The community were badly impacted by diseases, with death and lost work and school days. |
| What did they do ? | Introduced rain harvesting and training for schools and adults. |
| How did it turned out ? | Reduced diseases impact, better local economy. |
The community did not have access to clean water. They had to consume water from plastic bottles that ended up littered on the roadsides after being emptied. Children lacked education on safe water usage and hygiene, and would urinate and defecate in local fields, forests and by the roadsides. Drinking and domestic use of unsafe water caused waterborne diseases that were responsible for most of the deaths of children while many others had to miss school days. Adult residents felt disempowered as they were also affected by waterborne diseases and experienced low work productivity in the fields, markets and other workplaces.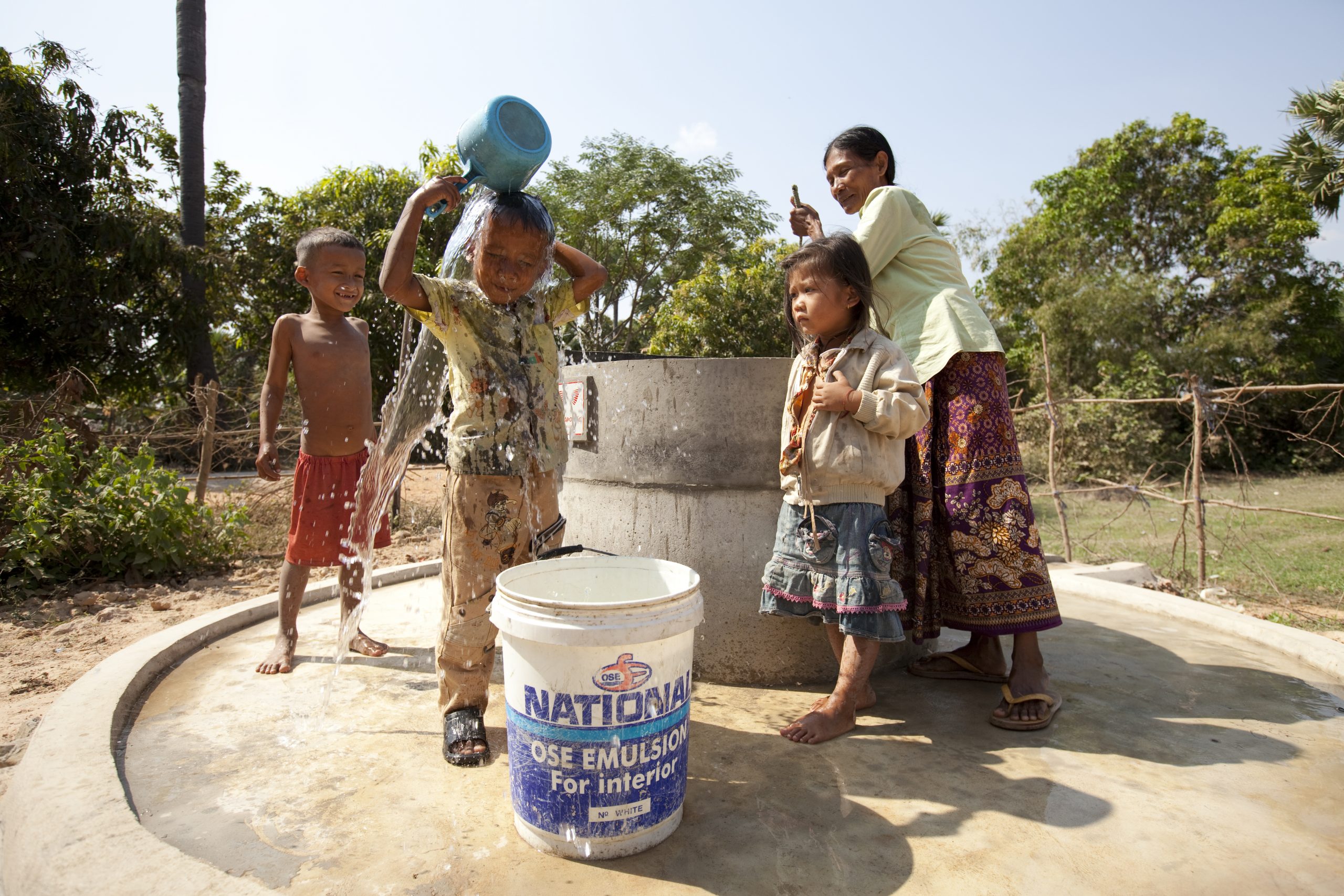 Fueled by a drive to make a significant positive impact in the lives of many in schools and beyond, Metamorphic International set out to empower locals to create an inclusive project tailored to their peculiar needs as informed by community consultations.
Water farming from school rooftops provide grey water for latrines.They offered a one-year water hygiene curriculum for students, and trained locals on community development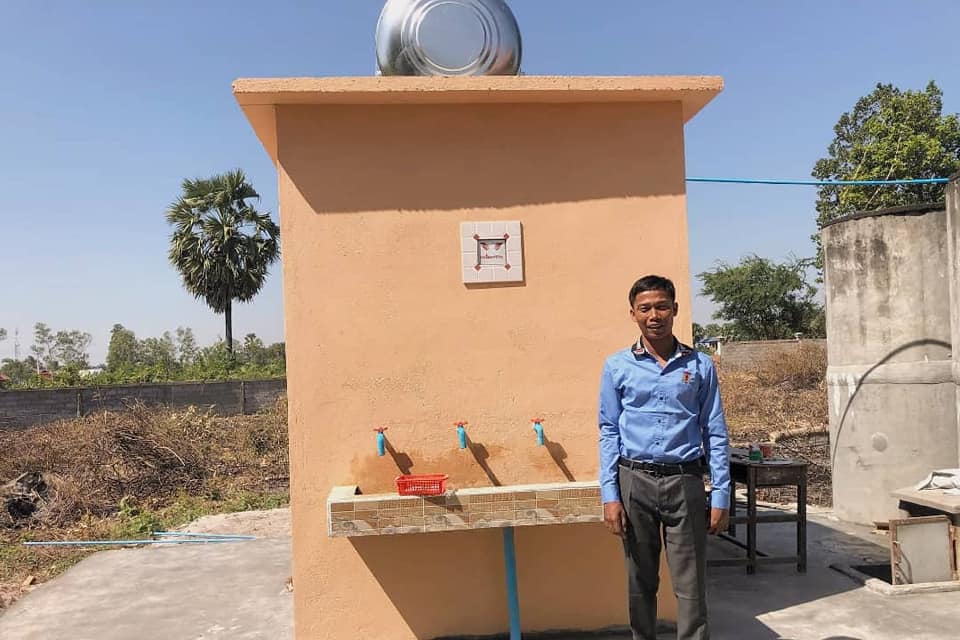 The initiative collaborated with the local community to identify key challenges and solve water problems, leading to maximum ownership and engagement in the project. Local contractors were engaged and locally made or sold components were used as much as possible.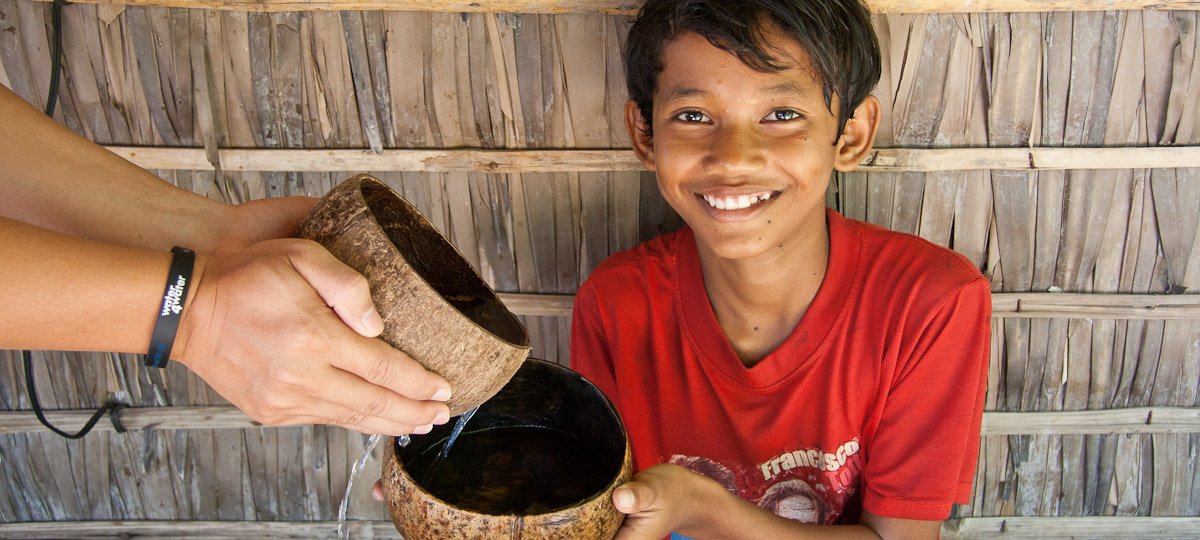 The initiative directly impacted 15,000 people and the locals are not purchasing water as they have their own source of clean water. Water borne diseases have reduced and child mortality rates have gone down by at least 50%. School and work absenteeism have also decreased by at least 30 and 20% respectively. Community residents have a more optimistic outlook on life and average income has improved by 40%.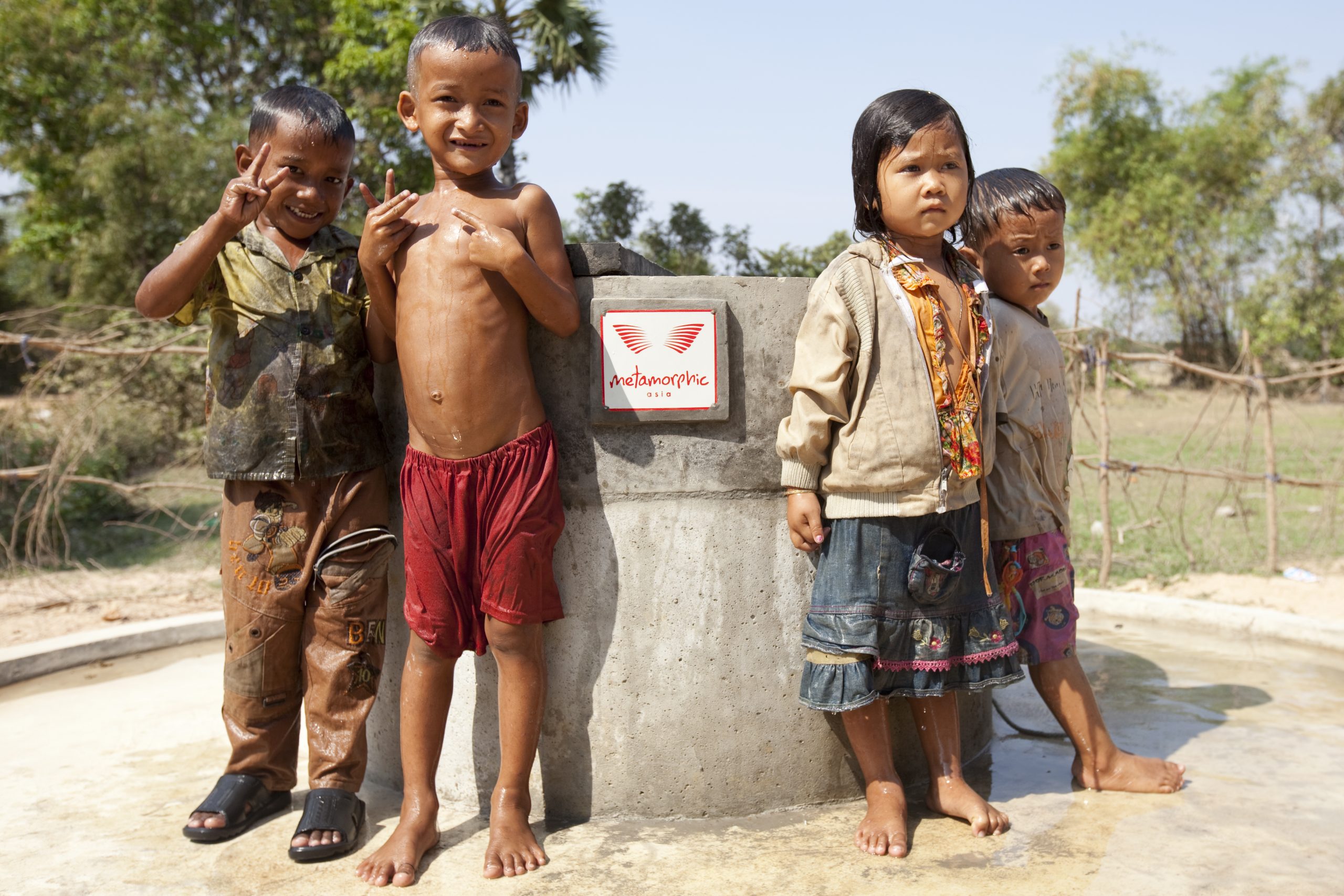 Please follow and like us: