| | |
| --- | --- |
| Where in the world | Kenya |
| How did it start ? | Uncultivated land around the village, not enough knowledge of food production. |
| How were they suffering? | Suffering from lack of food. |
| What did they do ? | Momentum Trust trained farmers in organic farming, organised cooperatives & offered loans to savings and loans groups. They trained locals in proper nutrition. |
| How did it turned out ? | Directly impacted some 24.000 people with improved and expanded cultivation. |
Lots of land owned by farmers in Siaya village were uncultivated and lay idle due to lack of knowledge. This meant that the people did not have enough to feed themselves and their families.Churches and charity organizations that worked in the area came from Nairobi and gave free things, only to leave after a while. Thus, there was nearly no impact as trust was not built with the local farmers.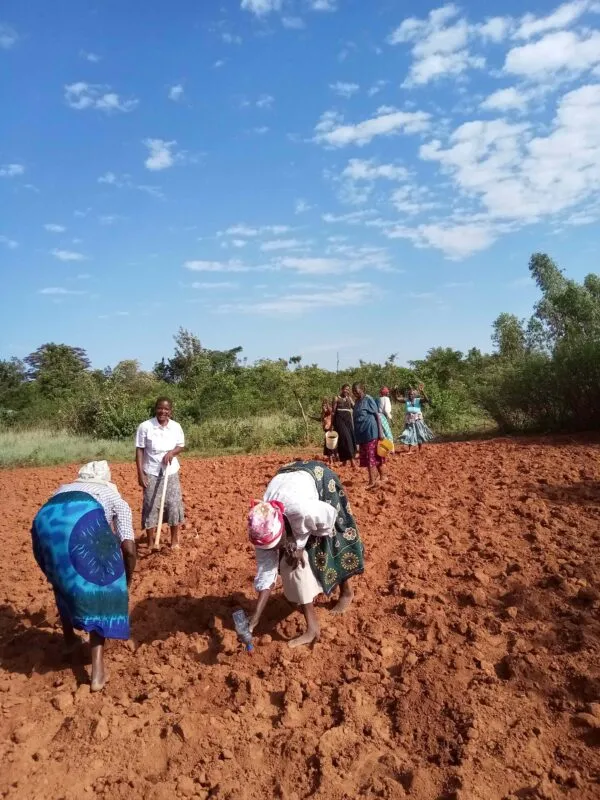 Momentum Trust sought to give funding to farmers in a way that puts food on their tables, earns them respect and creates lasting impact. Organic farming and nutrition training for farmers & locals Cooperatives and saving/loan groups Chia production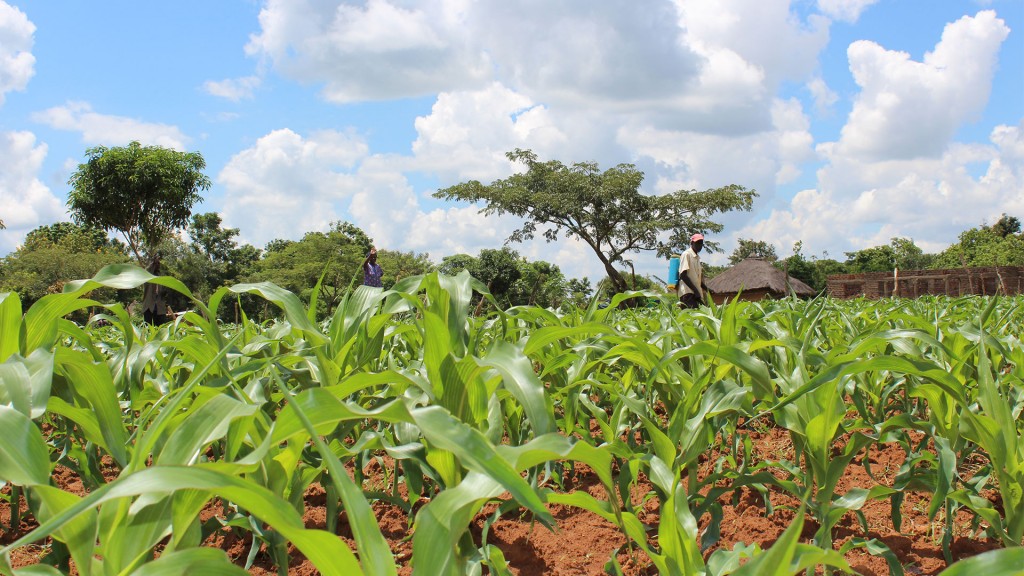 Momentum Trust, which moved to Kenya to live next door to farmers has lifted one-acre farmers to entire families out of extreme poverty with just training and loaning of inputs (seeds and fertilizers) and has successfully logged a payback rate of 99%.

The initiative has directly impacted 24000 people, recorded increase in crop yield and has provided more food and healthy nutrition for the locals.The farmers are now growing new crops & practicing crop rotation to improve their soils.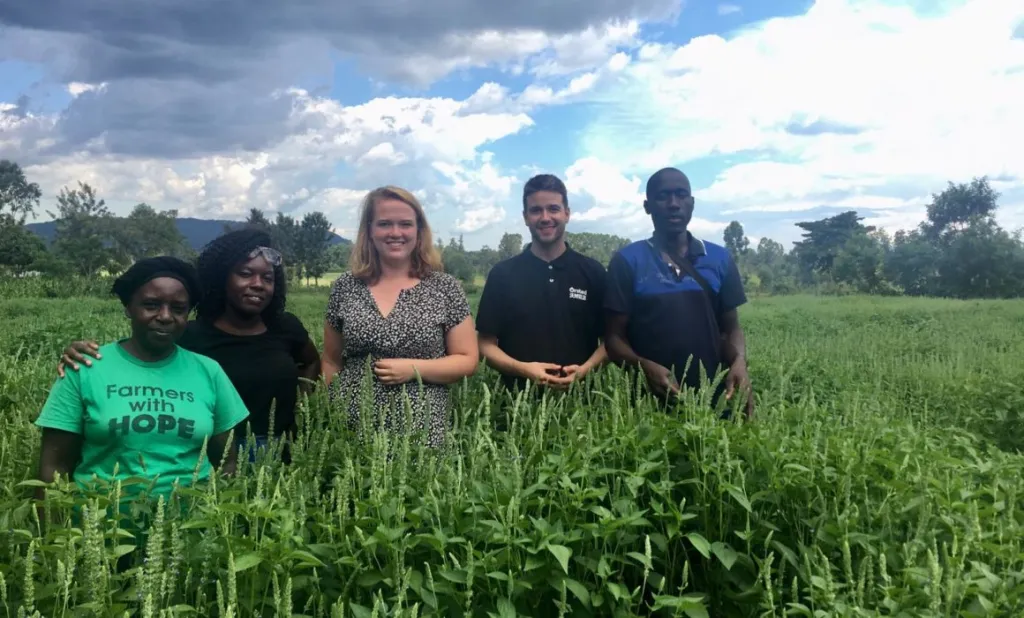 Please follow and like us: