Where in the world
Kazangula District, in the southern province of Zambia.
How did it start ?

Severe drought killed crops in remote rural areas dependent on subsistence farming.
How were they suffering?

Lack of income led to hunger, felling of trees and feeding children with mud.
What did they do ?

Provided maize and other foods to 20.000 households. Community sensitization against excessive charcoal burning. Installed wells & boreholes, solar-powered water reticulation (pipework) systems in school and storage tanks.
How did it turned out ?


Directly impacted 60.000 people;

Prevented a famine for 20.000 households;

Provided safe water for 4500 pupils and teachers;

Alleviated hunger and improved the quality of life for 600 women and their families.
Most communities in Kanzugula District, which are remote rural areas depending mainly on subsistence farming as their source of income, suffered hunger due to perishing crops caused by severe drought and a failed tourism industry caused by COVID-19. Many villagers, widows and orphans without food relied on neighbourly hand-outs and a woman was found boiling mud to feed her grandchildren. Farmers had their livestock sold at a reduced cost to buy maize and vegetables to feed their families. Communities desperate for money to buy food were also cutting down trees to produce charcoal for sale.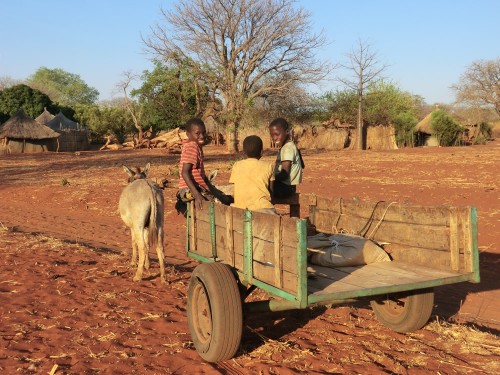 Witnessing first-hand the widespread loss of crops, drying up of rivers and streams, and children suffering from hunger, motivated the founder of The Butterfly Tree to raise funds and awareness with the aim of getting food directly to the people to alleviate hunger as quickly as possible.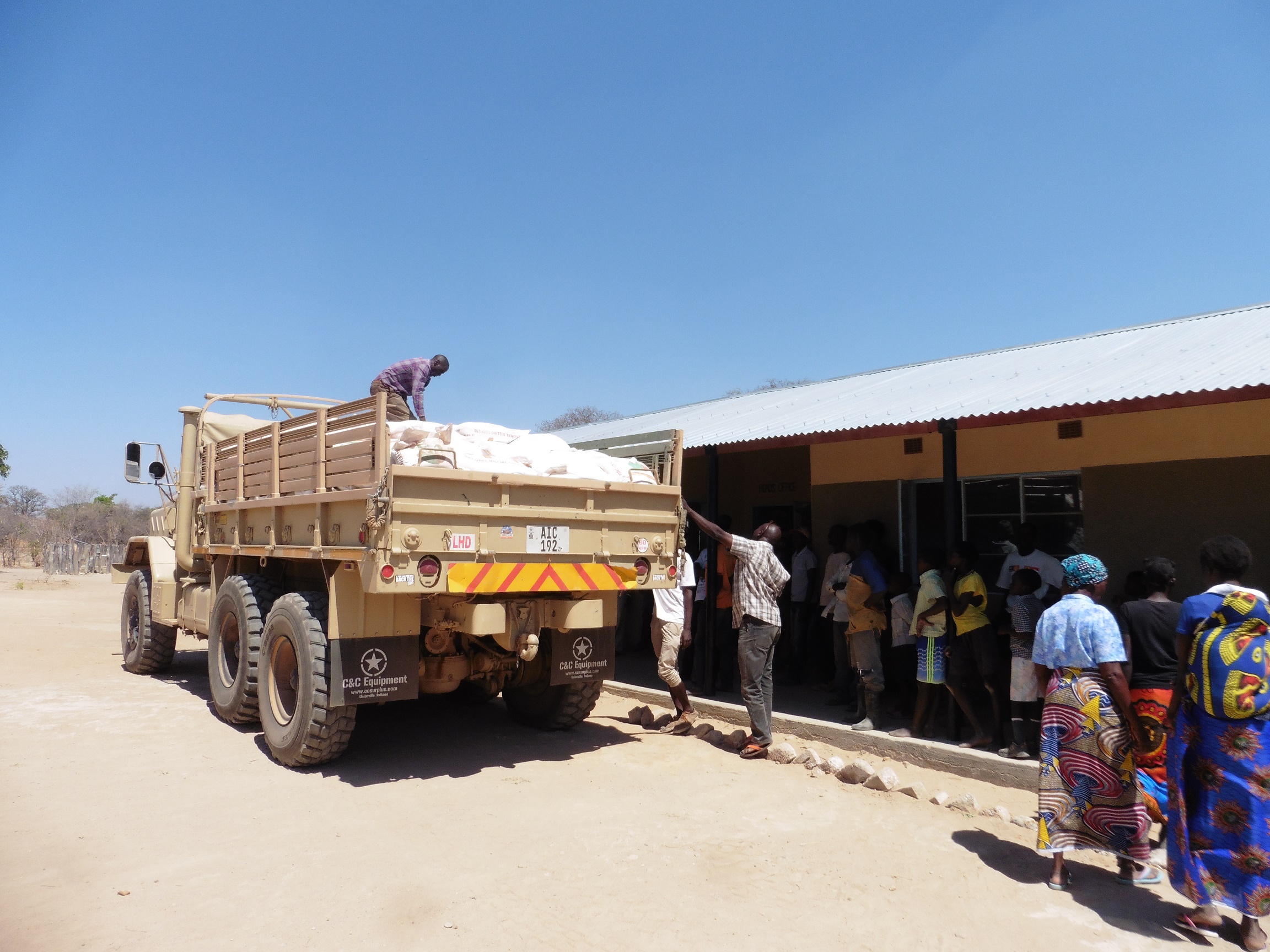 .The Butterfly Tree organisation provided maize & other foods to households, well & borehole installations, solar-powered water reticulation systems in schools, and storage tanks. Wells and submersible hand pumps were installed in schools and communities lacking access to safe-drinking water and using river/stream water for drinking, domestic use and irrigation. Using the installed boreholes, solar-powered water reticulation systems pump water, which is then stored in large tanks to provide water needed for food production units in rural schools. Maize, sorghum, millet and vegetables seeds were made available to schools for sustainable feeding programmes, especially to cater to pupils that have to walk long distances to school. Training for women in honey, mango, vegetable and poultry production as well as business management has alleviated hunger and improved the quality of life for 600 women and their families.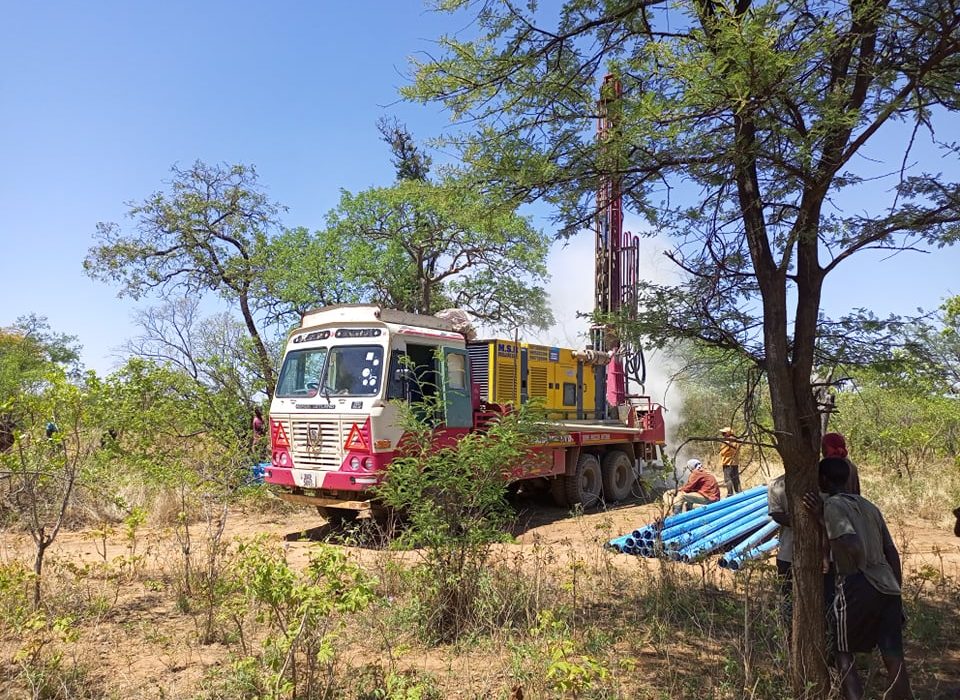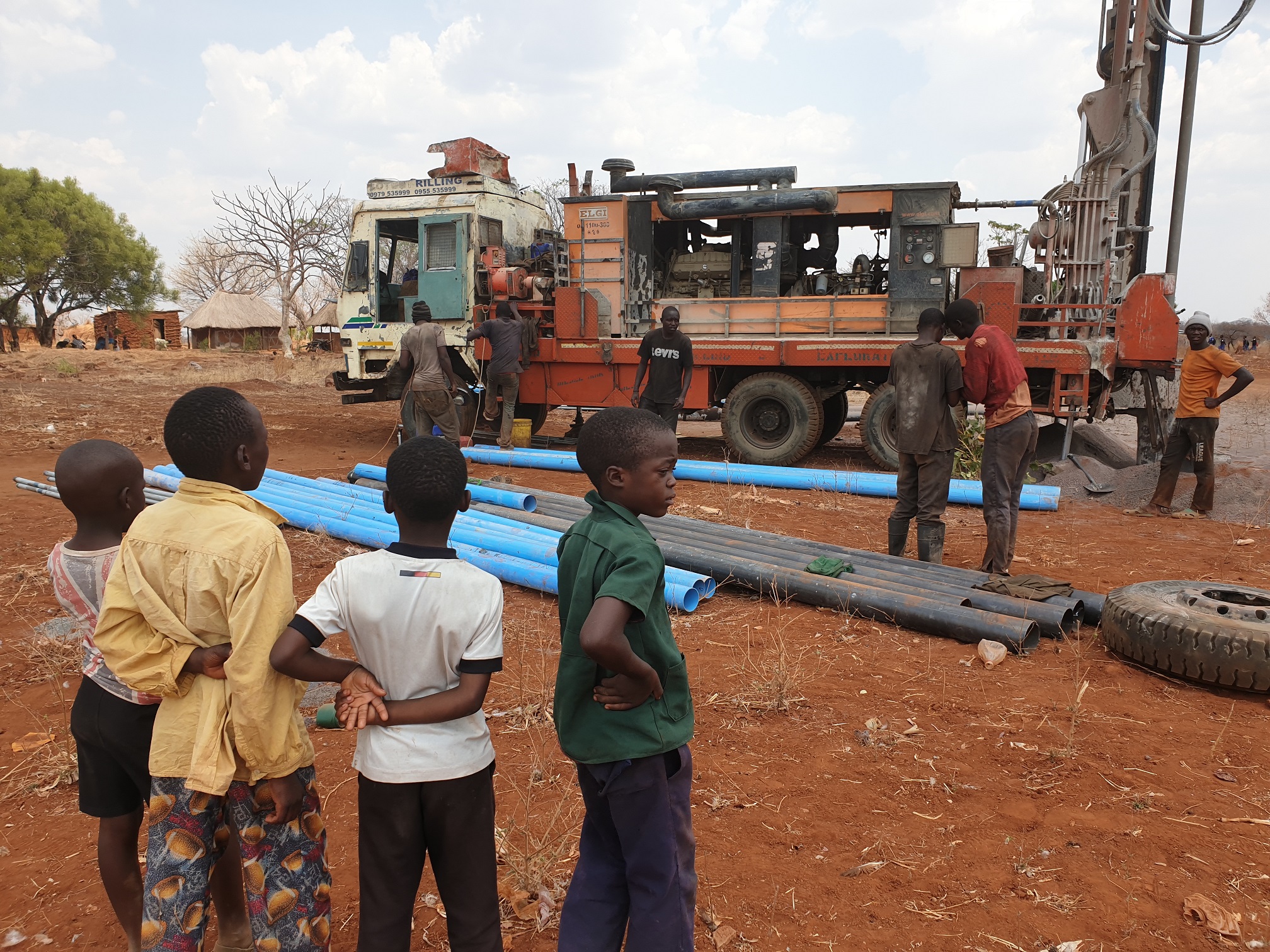 The initiative has directly impacted 60,000 people. Its food donations have prevented a famine for 20,000 households and boreholes installed in five schools provide safe water for 4,500 pupils and teachers.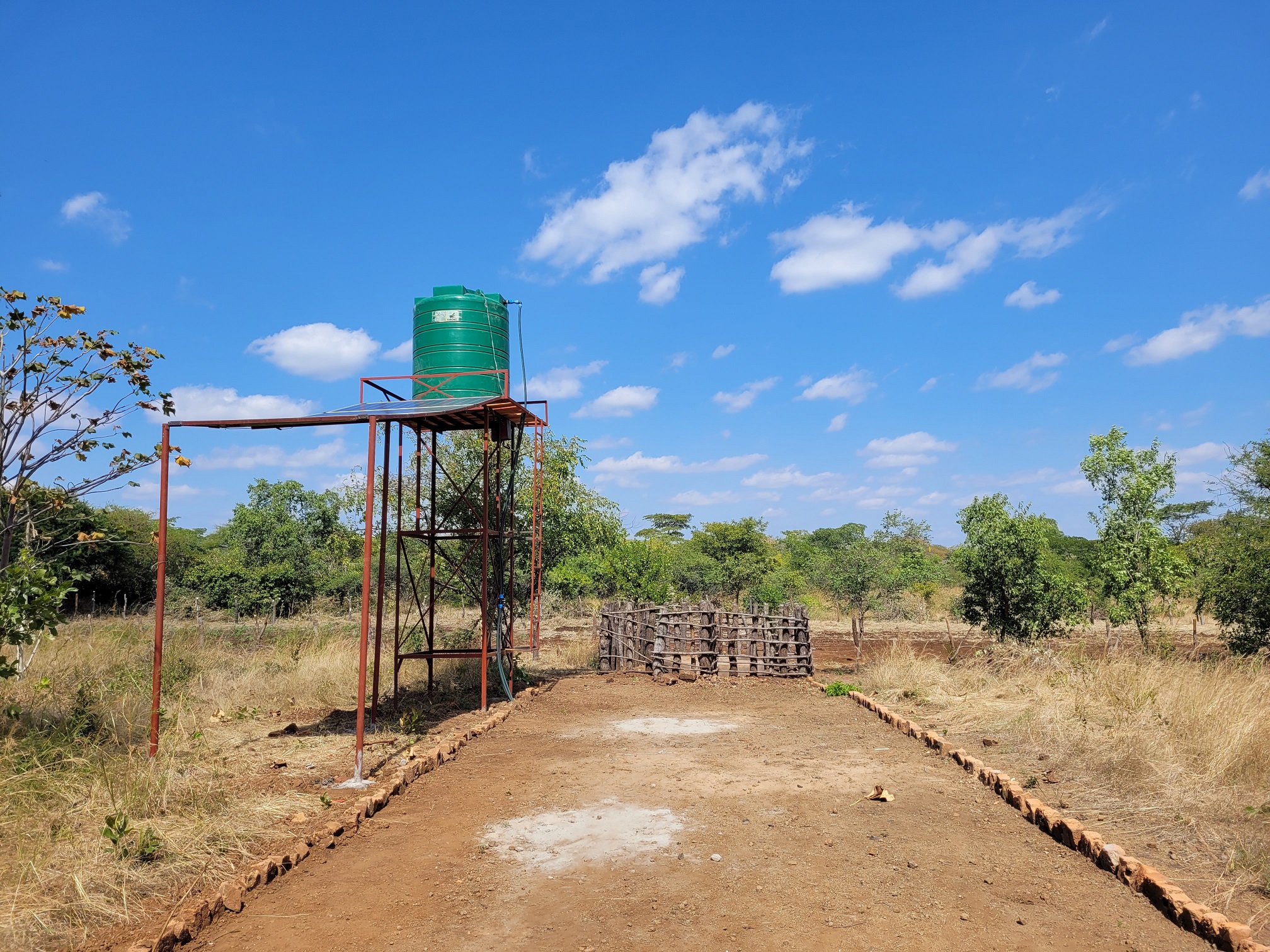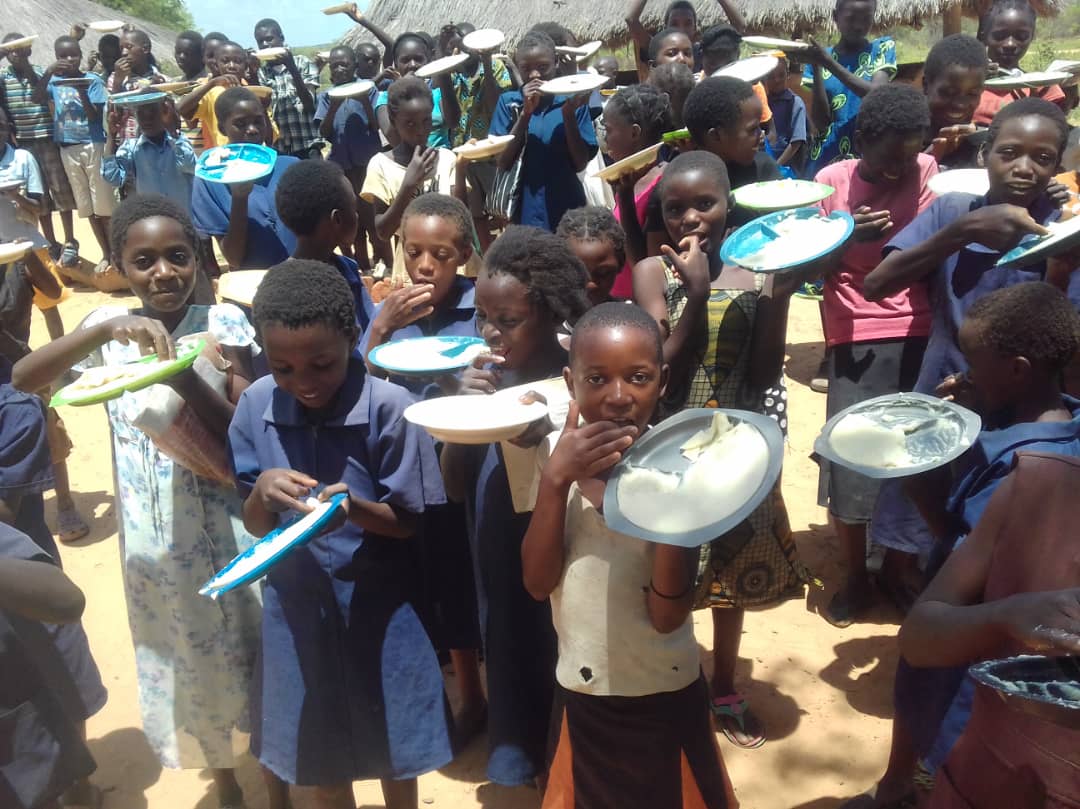 Please follow and like us: